Do you know what your "Love Language" is?
We all experience love and connection differently. Gary Chapman has a book called The 5 Love Languages and talks about what they are and how it can help deepen your relationships with your loved ones.
There are 5 categories of Love Languages – Words of Affirmation, Acts of Service, Receiving Gifts, Quality Time, and Physical Touch.
Do you know what yours is?
(You can take a quiz here if you wanna know!)
Mine is Words of Affirmation. So any verbal or written appreciation or encouragement is all I need to keep going.
BTW – it's really low on Dave's Love Language totem pole (his is Quality Time), so in the beginning of our relationship, I had to constantly remind him that I needed him to say "thank you" when I did something nice. In return, I need to remember to spend more time with him rather than just saying I love him 😀
It's no wonder I get a major love fix from your customer reviews!
Every time I get a notification that someone's left a review, I do a happy dance!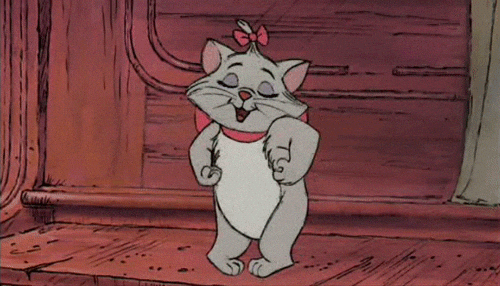 Not only does it make me ridiculously happy, it also lets other shoppers know that my shop and products are legit.
So here I am asking you for a favor 😉
If you've purchased my goods (including from a retail shop) and LOVED it, would you mind taking a couple of minutes to leave a positive review?
You can do so by going to my online shop, find the item(s) you bought, scroll down, click on the "Write a review" button, and write something nice. It's super easy!
What should you say? Well, I have some ideas 💡
You can say a little bit about why you bought the product, how you felt when you received the item, what's your favorite thing about the product (e.g. colors, texture, a message etc.), how you've used the product, how the customer service was etc.
If you've gifted it to someone, you can say what the reaction of your recipient was or why you bought it for that particular person – seriously, anything is helpful!
And, If you've ever had a negative experience with my shop or products, please do contact me privately first. I care about your experience deeply and will do my best to fix it, ok?
Thanks for being awesome 😘
xo
ps. Last day to place your order before Christmas is Sunday, December 16th!
pps. Seattle local? Come shop with me at more craft fairs!